Many years from now, I imagine my children asking me: "What did you do in 2020?" as they scramble to study for a history exam for what seems like the strangest year in memory.
This year has felt like a blur, not least because working from home makes every day the same. I decided to write out some highlights of what I actually did in 2020 if only to prove to myself that I did in fact do things.
Work
It's sobering to consider that this wasn't a given for many people. I'm thankful for a job that allows me to work remotely. My work days lost a commute and gained a number of virtual meetings. I definitely miss being able to interact with coworkers in person, so this year I organized some activities to try and bring us together:
Connect with Friends
While the weather was good, I went for (masked and socially-distant) hikes in the Fells, walks in local parks, played games of Among Us or Portal 2 or Stardew Valley over Discord, and chatted through phone calls and group chats. Playing D&D with friends from college was definitely a highlight, as was going camping in New Hampshire. This year also marked the end of my first long-term relationship, which made me extra grateful for my friends' support.
Old & New Hobbies
Started Therapy
This one kind of speaks for itself. I'm learning how to better take care of myself so that I can be more confident and effective at work and with friends, and unpacking bad habits and coping mechanisms that are no longer serving me. The progress can feel slow, but it's there.
Volunteer
PPE Gowns with Artisan's Asylum
Just before the pandemic, I'd started going to the free Fiber Arts Work Nights at Artisan's Asylum. These ground to a halt with the start of the pandemic, but the Fiber Arts workspace transformed into a volunteer-run production operation making hospital gowns as PPE for COVID-19 responders. From April to October, I went in ~2x a week to help cut, fold, and package gowns to be shipped across the country.
When the pandemic first started, I remember feeling powerless and overwhelmed. Things were changing quickly, there wasn't clear information about how to stay safe or what people could do to help other than staying home and staying socially distant. Volunteering helped me feel like I was contributing in some small way to support healthcare workers on the front lines. Getting to interact with other volunteers was a ray of light among the dread and I'm so thankful for the people I got to know. 💜
Papercut Zine Library
Before the pandemic, I'd been volunteering with the Papercut Zine Library (PZL), a free volunteer-run zine library, as the catalog director. To prevent the spread of COVID-19, the library closed for in-person browsing, so we shifted to online activities where we could:
Other
Watch/Read Media
YouTube
I was definitely drawn to feel-good, low stress channels this year (and no wonder). My coworker, Naji, introduced me to the SteadyCraftin channel, which is an awesome overview for making all kind of craft projects. Jun and Rachel's channels are a staple for comfort watching for me, and I may have watched years back into their content… I also got back into doing Yoga With Adriene since going to the yoga studio was no longer an option (in fact that yoga studio closed for good during COVID-19, which is a real shame).
15+ TV Shows
This year I got a TV as a birthday gift, which came in very handy during quarantine. My roommate introduced me to Buffy the Vampire Slayer (which I'd heard of but not seen before) and we watched the first three seasons this year! In turn I introduced her to Avatar the Last Airbender and The Legend of Korra (the latter of which I hadn't seen before either).
10+ Movies
I'm not as big on movies as some folks, but I watched a decent number this year. Some highlights: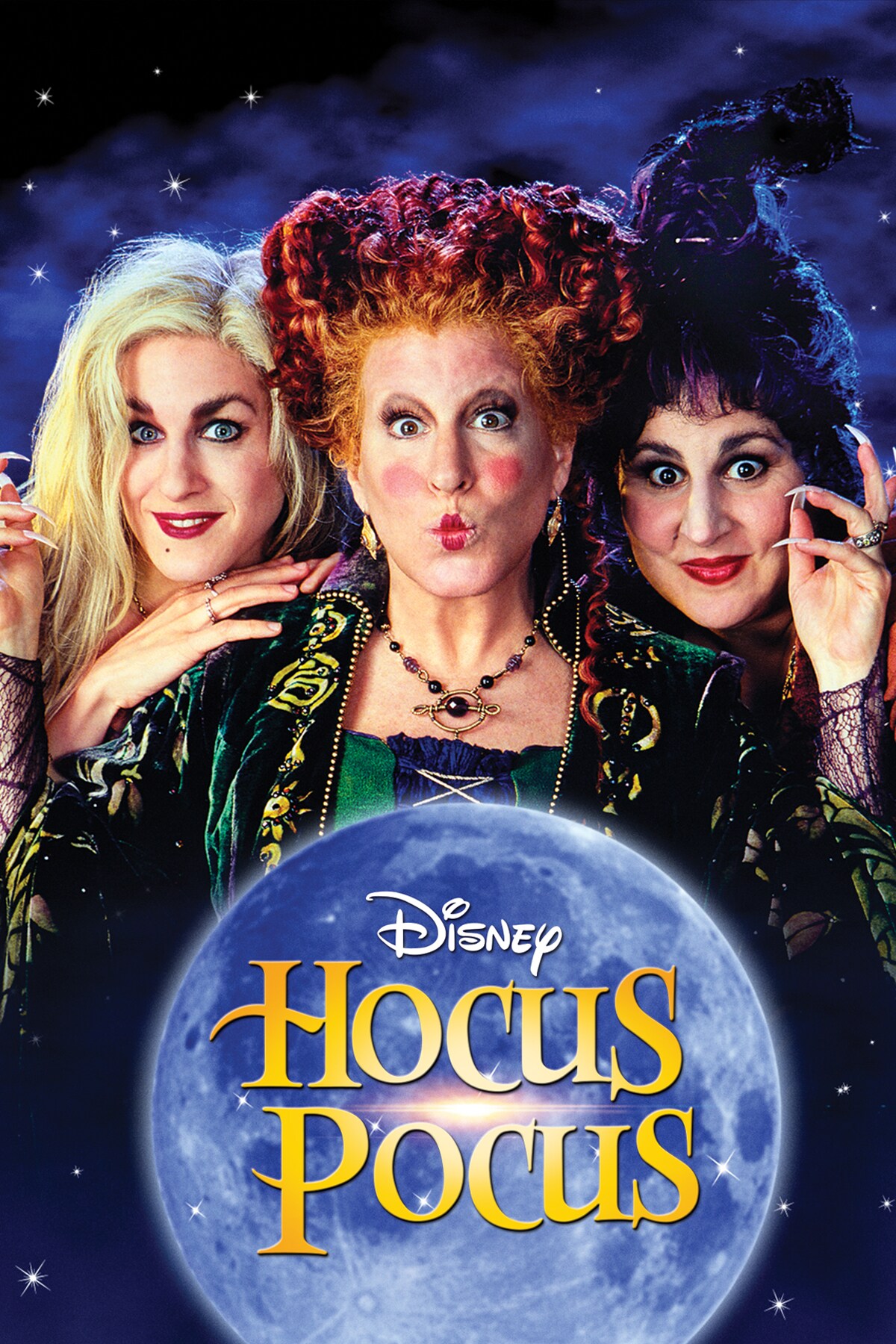 6+ Podcasts
Throughout gown volunteering, I listened to a lot of Darknet Diaries. In late summer I binged all of The Magnus Archives and a good portion of Stellar Firma. I started Sawbones and The Daily in December, and picked up the Critical Role Podcast (Campaign 1) for the first time in many months.
9 Video Games
Looking back I played more games than I thought! I got a huge number of games from the Bundle for Racial Justice and Equality on itch.io, so I'll be working my way through those for a while.
I recently started Mutazione and I'm really enjoying the slow storytelling. On the other side of the spectrum, my roommate, Sam, and I have started playing Don't Starve Together, a game I previously avoided because I kept dying very quickly – but Sam assured me that this is the point of the game and now we've almost made it to winter!
10 Books
I didn't quite meet my goal of 20 books read this year, but almost a book a month isn't too shabby either.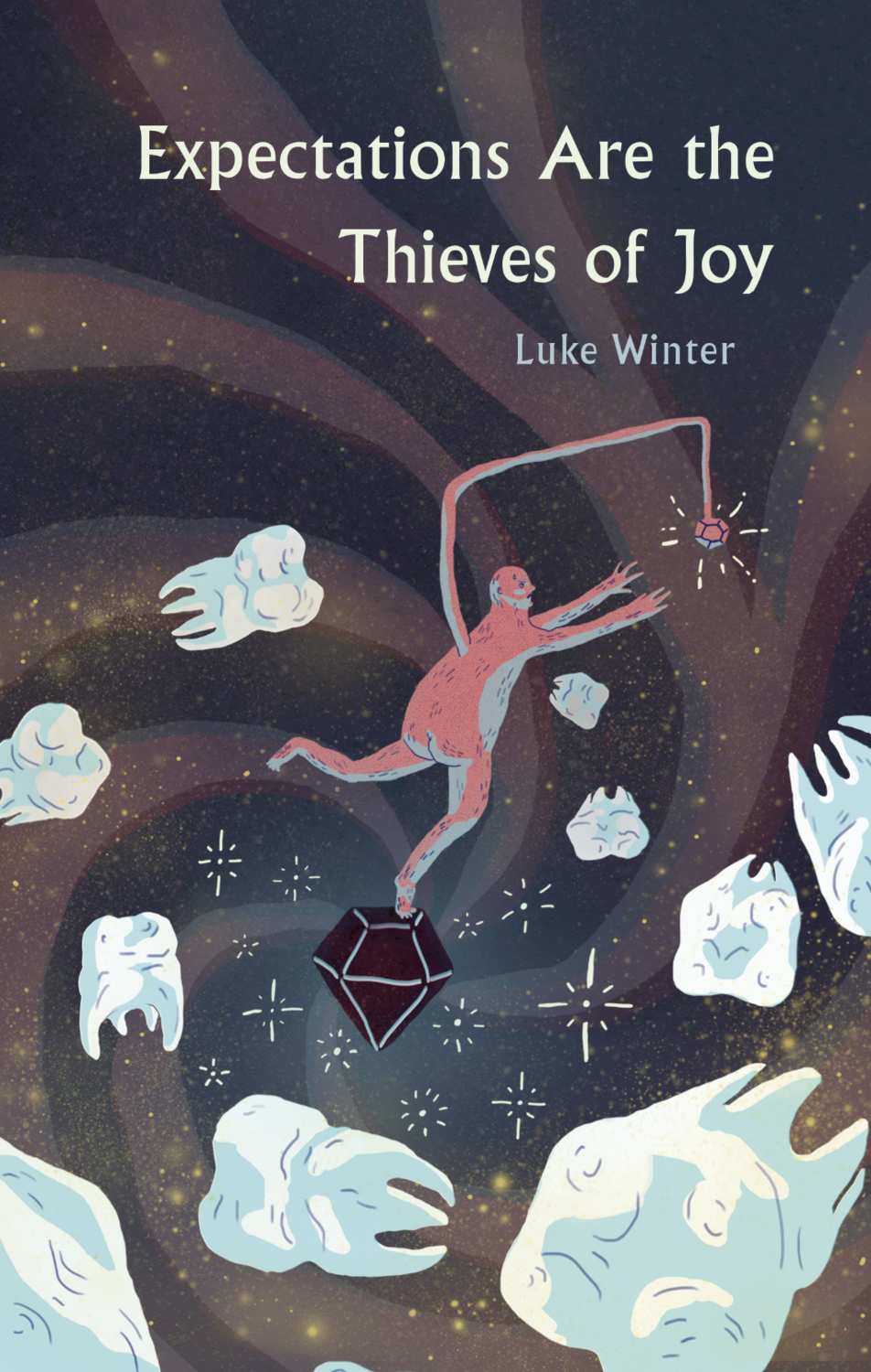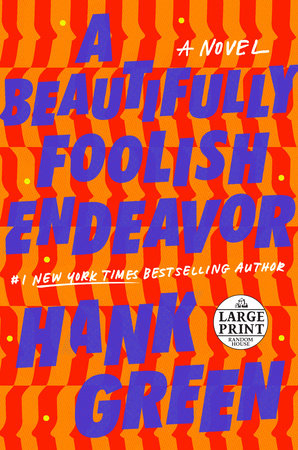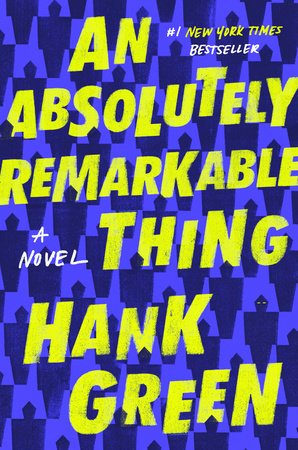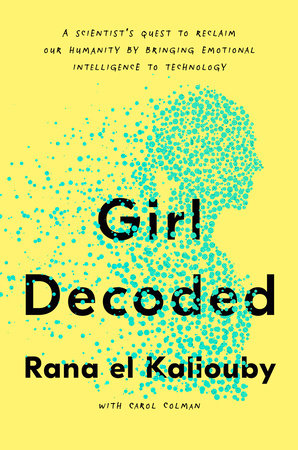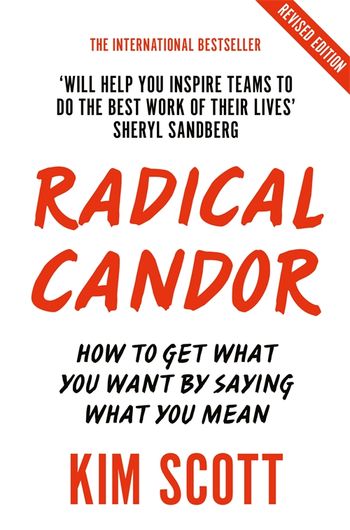 Webcomics
I love webcomics. I have a list of them bookmarked in my browser and in the Tapas and Webtoons apps, that I check weekly (or as they update). I'm forever amazed at the artists and writers who are able to create these beautiful stories, and they bring me a lot of joy. Here's a subset of my favorites: